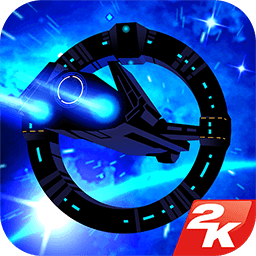 Take command of a fleet of powerful starships in this adventure-driven strategy game from legendary designer Sid Meier.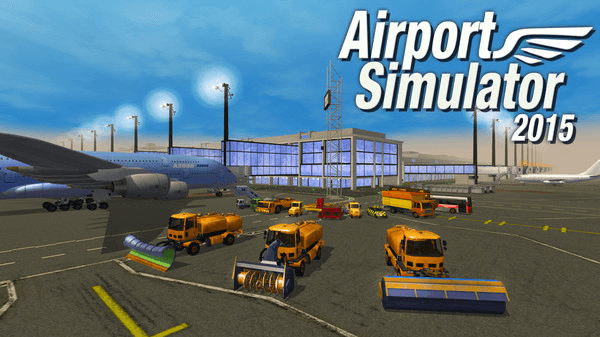 Experience exciting and varied tasks in the field of aircraft handling at a major international airport and take control of high-powered aircraft tractors, de-icing vehicles, and many more! Airport Simulator 2015 features a total of five popular aircraft types and 14 different vehicles, offering a huge range of different tasks on the apron and taxiway.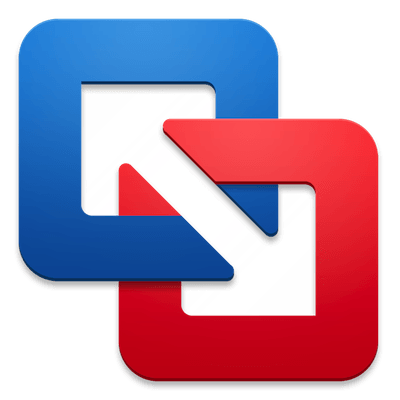 VMware announced new versions of software packages for virtualization and VMware Fusion 7 VMware Fusion 7 Pro. Updated applications offer a number of new features and support for the latest operating systems, Apple and Microsoft.