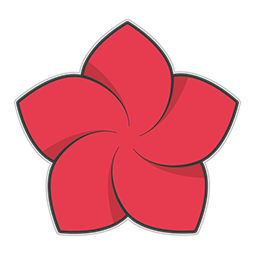 ExpanDrive Version 6 delivers super-fast background saves and transfers, and offers more cloud storage provider options than ever before.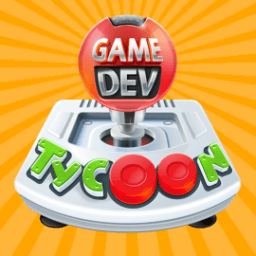 In Game Dev Tycoon you replay the history of the gaming industry by starting your own video game development company in the 80s. Create best selling games. Research new technologies and invent new game types. Become the leader of the market and gain worldwide fans.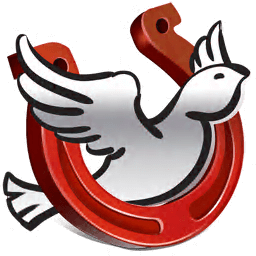 AKVIS Draw lets you create hand drawn pencil sketches and line art pictures from your digital photos! The software is incredibly easy to use; it makes a realistic looking drawing effect in just one click! Load your image into the program and adjust settings to generate an artwork. The software creatively produces pencil strokes imitating an artist's view.