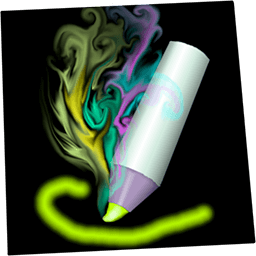 Draw with light-inspired tools, for a unique art style!
Create a drawing from scratch, or add effects to your photos.
Let your creativity really run wild with Lux Draw's futuristic tools that include a 'Glow Pen', a 'Hot Pen', and even 'Light Spheres'!
Each stroke interacts with what's already there, making it feel like drawing with light!
There is also a smudge tool, as well as an ordinary pen and eraser if you prefer that.