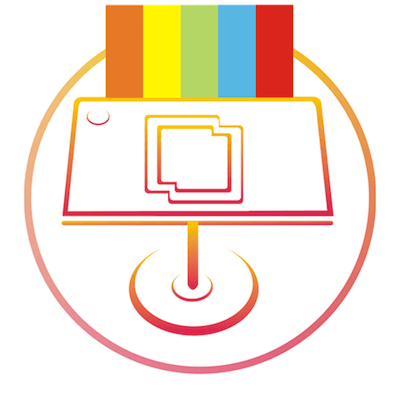 There are more than 2000 sets of templates, of course, we will keep this number increased to reflect our sincerity.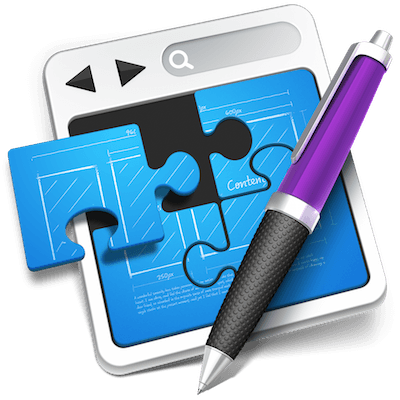 Web Design Software for Mac
RapidWeaver is the all-in-one app that enables you to build the website you've always wanted. Whether it's an online store, stunning photo gallery or blog, RapidWeaver provides you with the know-how to quickly publish websites that even pros are proud of.