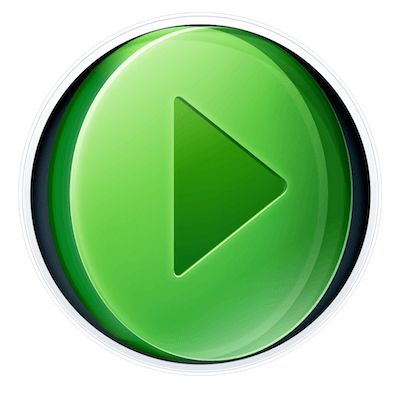 Play, import, and export Windows Media on your Mac.
Play Windows Media on your Mac
The Flip4Mac Player playback component installs seamlessly and can be accessed through your System Preferences allowing you to play Windows Media files in the QuickTime Player, Flip Player and even through the OS X file preview feature. You can also view Windows Media content on the Internet directly through your Safari, Firefox or Google Chrome browsers. In fact, you can play Windows Media in almost any application that supports QuickTime, including Keynote and PowerPoint.