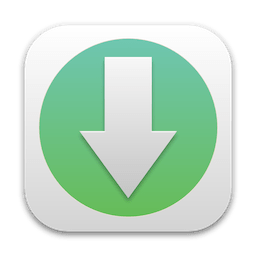 Progressive Downloader is a powerful and flexible download manager.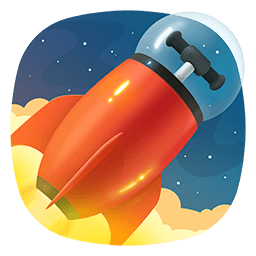 Folx combines two functionalities: download manager and torrent client.
Folx makes downloading extremely easy: just open the page with the file to be downloaded, click the link in your browser and Folx will start the download for you. The application splits the file being downloaded in up to ten threads, thus significantly increasing the download speed. Its auto resume option comes handy when the downloading gets interrupted. You can also assign a tag or a few to the downloaded content for accurate and easy search through the downloaded files. You can optimize traffic allocation between different applications by regulating manually the download and upload speed.

Leech gives you complete control over your downloads and full browser integration. You can queue, pause and resume downloads, download from password-protected servers and store your passwords in your system-wide, secure keychain. And you won't have to worry about downloads that were disrupted by a crashing browser ever again.