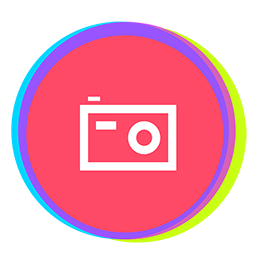 Instastack is an Instagram desktop client. It's the most elegant way to browse Instagram on the Mac.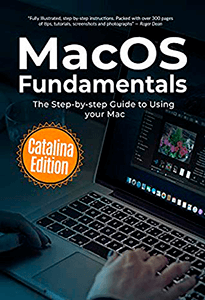 MacOS Fundamentals is the perfect companion for your new iMac, Macbook, Mac Mini or Mac Pro. Written by best-selling technology author, lecturer, and computer trainer Kevin Wilson, MacOS Fundamentals is packed with step-by-step instructions, photos, illustrations, helpful tips and video demos.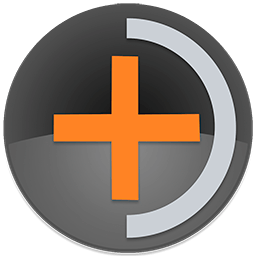 Lifespan is intended to address the ever increasing use and reliance on flash-based storage. If you require the most out of your solid state drives or other flash-based storage devices, you can benefit from knowing how much useful life is remaining on those drives. Flash-based storage devices have a finite life, and when they exceed this lifespan, their performance can begin to degrade, or they can stop working entirely. It can be extremely valuable to be aware of the available life remaining, particularly in scenarios where these devices are used vigorously.