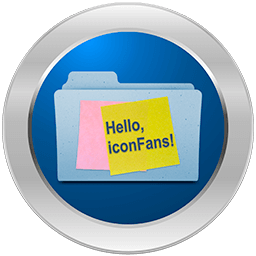 iconStiX is an easy-to-use, fundamental icon tool that allows users to combine and attach images to desktop items.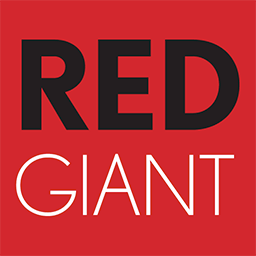 Trapcode Suite - the industry-standard package for motion graphics in After Effects. Red Giant Trapcode Suite is a set of 11 tools for 3D motion graphics and visual effects.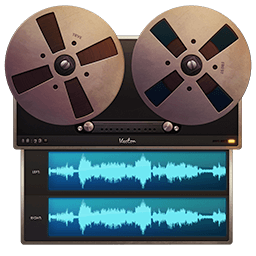 Vector
is the swiss army knife of digital audio. Record audio, edit existing audio files, convert your music between the most common audio file formats, digitize your old vinyl records or record internet radio stations (requires installation of the free Soundflower driver). Whatever you need to get done - if it has something to do with audio Vector is your best bet!