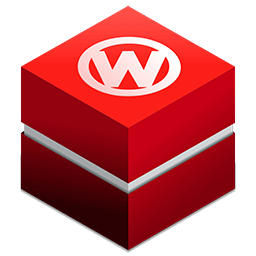 PDF Watermarker lets you easily watermark your PDFs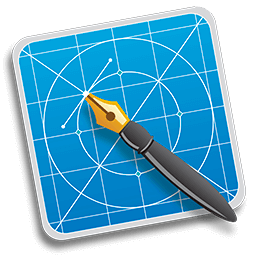 Turn any photo on your Mac into a beautiful icon, combine images and text to create stunning logo designs and edit existing graphics to achieve a perfect user interface. All these features make Icon Plus a very useful tool for both app developers and graphic designers. Here is a list of what Icon Plus has to offer: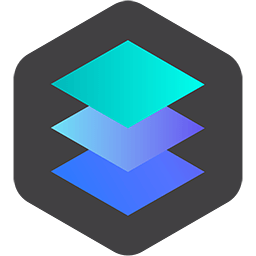 Luminar is the new full-featured image editor that adapts to the way you edit photos. Luminar has been updated to 'Luminar 2018' It adds a number of new features, along with general performance increases.