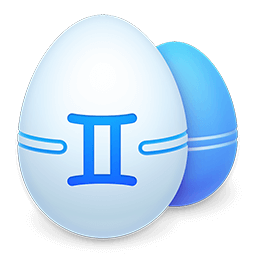 Gemini 2: The Duplicate Finder 2.9.8
Duplicate files can run — But they can't hide.
Gemini 2 helps you find duplicate files and wipe them away. It's smart, laser-accurate, and recovers tons of space on your Mac.
Stop wasting space on duplicates. Gemini finds duplicates on your Mac and removes them. It's quick, easy, and saves you hard drive space.