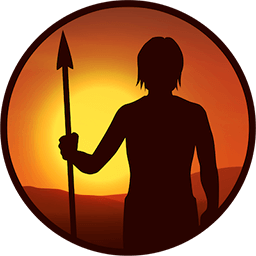 Take control of a settlement of the first modern humans, guide them through the ages in their struggle for survival.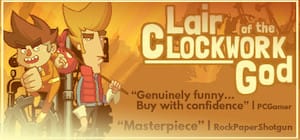 BEN is a die-hard, old-school LucasArts Adventure fan.
He has one foot stuck in the 90s, his feet never leave the floor, and he's happiest collecting any old junk he can lay his hands on, in the hopes of combining it all together to solve a satisfying puzzle.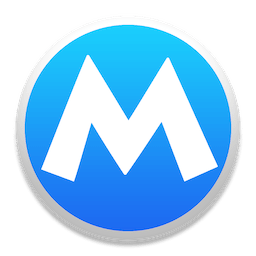 MarkEditor is a lightweight Markdown editor for developers. Features live preview, sync scroll, auto save, auto pair, custom themes and CSS, HTML and PDF export and more.