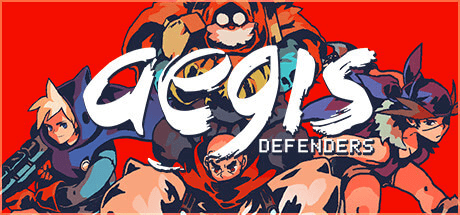 Take on wild beasts, ruthless soldiers, and ancient gods in this 2D Action-Platformer inspired by Tower-Defense combat.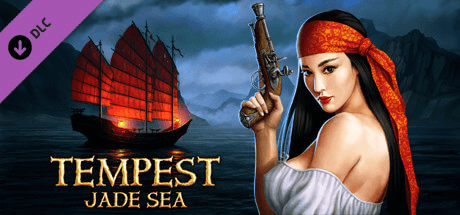 Captain!
It's time to go on board the real Chinese junk boat, immerse yourself in the legend, and explore mysterious islands. On your way, you will meet unexpected allies, pick a fight with a sea dragon, and visit familiar places that will play out in new colors. Do not forget to get a new gun from your cabin.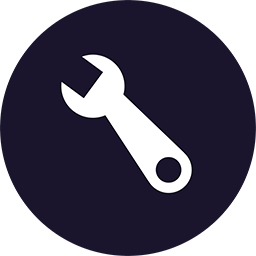 App Fixer removes user preferences and saved application states for apps on your system, also resets Safari to aid recovery from adware hijacks and scams.