Use Data Rescue to recover:
crashed, corrupted or non-mounting hard drive

deleted, damaged, or lost files

reformatted or erased hard drive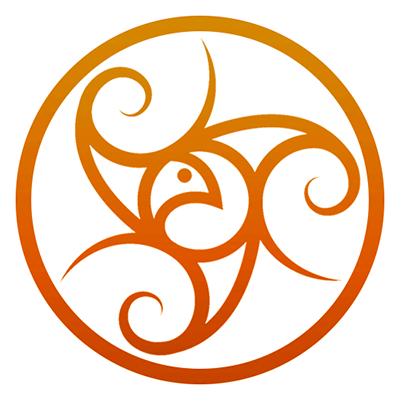 Amberlight 2 is a new release of art software which creates computer-generated images and animations. The beautiful connection of mathematics and art is a visualization of the algorithm based on magnetic fields developed by Peter Blaškovič. In the world of computer graphics this is a one-of-a-kind tool that broadens creative horizons and adds animated magic to users' digital content.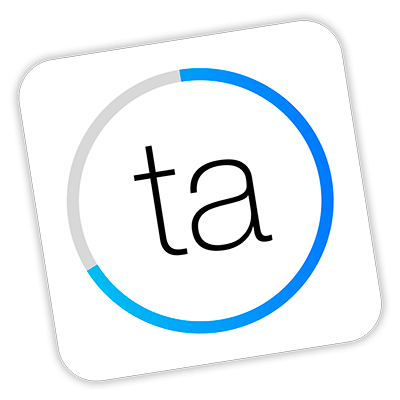 Tadam is a simple Pomodoro timer that stays out of your way and lets you get the work done. When it's time for a break, a big window pops up, reminding you to take a break. You can't ignore it - you can either take a break or choose to work a little more.