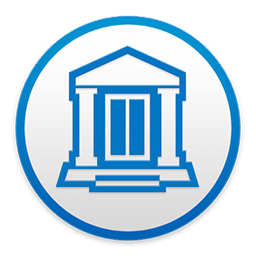 Papers is your personal library of science.
Read, Write, Cite. Your research will never be the same with Papers2 and Magic Manuscripts.
Papers revolutionizes the way you deal with your research documents. It allows you to search for them, download and organize them together with supplementary material, allows you to read them full screen, highlight and keep notes, sync them to your iPad or iPhone, cite them in your favorite word processor, share them with your colleagues, and much, much more. Welcome to your personal library of research!