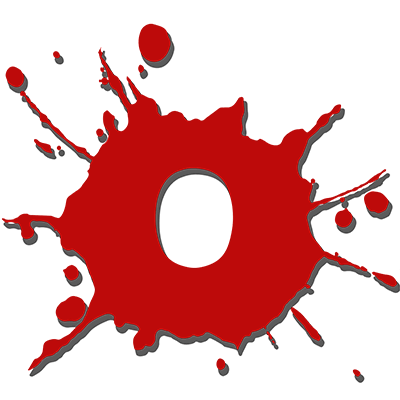 Shoot, kill, steal and die in pure Reservoir Dogs style as you play this top-down strategy shooter.
Unique Time-Rewind Gameplay
Don't try again, rewind. Control characters for overlapping bursts of time, in a single-player co-op mode and discover endless possibilities.
Take advantage of this highly addictive and strategic mechanic in tension-filled robberies and shootouts.