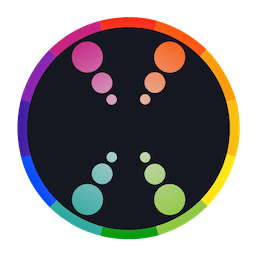 Digital, abstract, classic - all types of color wheels in one app!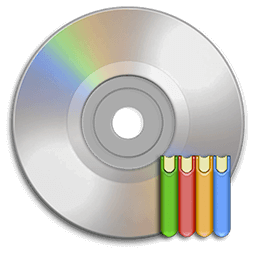 DVDpedia is a powerful movie cataloging application that retrieves all information about your DVDs and videos from the internet.
Search numerous international sites for information about your movies, either by entering keywords or using a webcam or a scanner. You can create smart collections and start a wish list and a borrowed list so you never lose a DVD again. View your entries as a standard list, browse only the covers in grid view or Cover Flow or use the details view for a personalized look of DVDpedia. Share your collection with friends, using the customizable HTML export templates.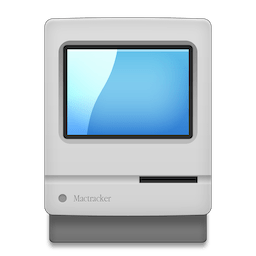 Mactracker provides detailed information on every Mac computer ever made, including items such as processor speed, memory, optical drives, graphic cards, supported macOS versions, and expansion options.