1Blocker 1.2.6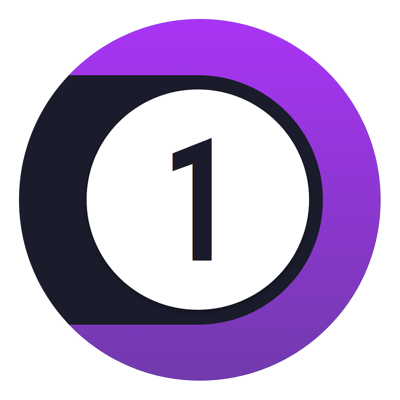 1Blocker Website Inspector allows you to detect number of ads and trackers on a page, analyze content size and loading time, as well as estimate 1Blocker effect in Safari. See for yourself how many ad networks and analytics providers build deep profiles about you across the web.
Using 1Blocker you can also block these ads and tracking scripts in Safari. In addition to ad blocking, you can also block comments, various social widgets, share buttons, obtrusive EU cookie law notices, custom web fonts, adult sites, and more.
Note: an additional install of 1Blocker Extension is recommended in order to block content in Safari.
WHAT'S NEW
Version 1.2.6
We have also fixed common blocking problems on popular websites, including:
GitHub, StackOverflow, Reddit comments are no longer being blocked.

YouTube's subscribe button properly works now.

Fixed embedded YouTube videos.

Google Docs is also fixed now.

DuckDuckGo images now work properly.

Screenshots