Antetype 1.7.1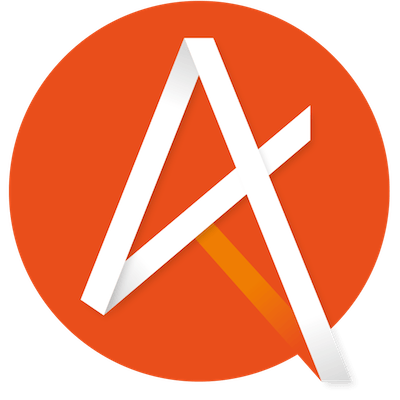 ANTETYPE is a brand new, ground-breaking design application that supports user interface designers at every step of their work. Design beautiful interfaces, invent new widgets, style them and put it all together in an interactive prototype!
Responsive Design
User interfaces are seldom static, so why should your designs and prototypes be? Antetype offers a range of layout modes that allow you to create highly flexible and dynamic layouts. Want to show your design in a different resolution? Simply resize the canvas area and your layout will do the rest.
Content wrapping allows content to flow to the next line in the same way that text does as the width of your screen narrows.
Design Breakpoints enable dramatic changes to the design at specified widths.
Widget Library
The widget library included with Antetype provides you with 400 ready-to-use widgets to get you started quickly with your prototyping! With widgets available for iOS, Android, OS X, Windows and web libraries such as bootstrap even for wire framing. More widgets are available from our website or you can create you own.
Adapt and extend the library for the specific needs of your own projects to harvest the full power of Antetype.
Visual Design
Envisioning your user interface with wireframes helps you to figure out how everything will work. Antetype's strengths come in when realistic, pixel-exact mock-ups are needed. It gives you complete artistic freedom to design beautiful apps and makes it easy to quickly adapt them according to your stakeholders' and customers' desires. The larger and more complex your project is, the more benefits you will see.
Prototype Interactions
You can easily demonstrate the feel of your prototype. Define actions, events, widget states and change screens. Use presentation mode to leverage Antetype's built-in automated widget state switches (e.g. between normal, mouseover and pressed). Export your prototype for cross-platform viewing in a web browser or use the iOS Viewer to evaluate your design on the target devices, including all of your interactions.
Sharing
Antetype files can be shared directly with others and viewed in our Free Viewer Application, or via browser or even direct on iOS devices.
WHAT'S NEW
Performance enhancements

Support for Web fonts

Support for Retina displays

No Web Server required on all browsers

Screenshots
Title:

Antetype

Developer:

ERGOSIGN GmbH

Compatibility:

OS X 10.8 or later

Language:

English

Includes:

Pre-K'ed

Size:

287.58 MB

visit official website
NitroFlare:
DOWNLOAD FILE