VMware Fusion Pro 7.1.1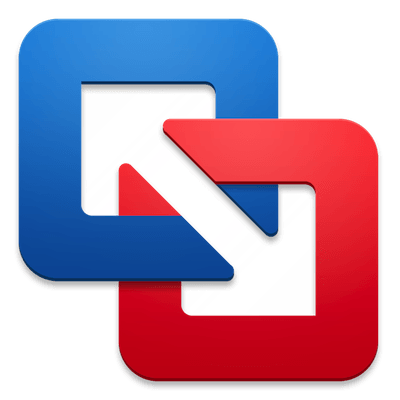 VMware announced new versions of software packages for virtualization and VMware Fusion 7 VMware Fusion 7 Pro. Updated applications offer a number of new features and support for the latest operating systems, Apple and Microsoft.
Virtualization on the Mac has come a long way from the provision of basic functions in Windows XP to provide the same performance in a virtual environment, as well as in Boot Camp. With the release of Windows 8.1 and Yosemite, we need the presence of all the features of the operating system, where they not only decorate the system as needed for the job. Bridge between OS X and Windows, serving our whim in virtualization, VMware Fusion is designed to address 7, the company said.
Create Powerful Virtual Machines
With the ability to allocate multiple processor cores, gigabytes of main memory or graphics memory to each virtual machine, Fusion Pro maximizes your Mac's resources to run the most demanding applications in a virtual environment. Whether developing software, testing new operating systems or running powerful 3D applications like AutoCad® or SolidWorks®, Fusion Pro can do it all.
There's a reason it's called Fusion "Pro"
Fusion Pro takes virtualization on the Mac to the next level with professional features designed to help users save precious time and effort for a variety of tasks. With the ability to create linked clones to save disk space, set up custom networking configurations with the network editor or connect to vSphere to run, upload or download a virtual machine, Fusion Pro is the ultimate tool for technical professionals.
From your Mac to the Cloud
Run a full web or cloud environment on your Mac with Fusion Pro. Leverage the cloud to share virtual machines with anyone in your organization for tests, analysis or demonstrations. Fusion Pro can connect to and run virtual machines hosted on VMware vSphere®. Download virtual machines from VMware vSphere and turn them into local Fusion Pro virtual machines or upload local virtual machines to vSphere directly from Fusion Pro.
Take Control of Your Virtual Machines
Fusion Pro gives technical professionals powerful control over how to set up and interact with virtual machines. Choose from a wide variety of options when installing, protecting, connecting, sharing and viewing virtual machines to save valuable time. You can even create virtual machines that are encrypted, require a change of password or expire at a predefined date and time. Leverage the Snapshot feature to preserve the state of a virtual machine so you can return to it at any time.
WHAT'S NEW
https://www.vmware.com/support/fusion/doc/fusion-711-release-notes.html
Screenshots
Developer:

VMware, Inc.

Compatibility:

Mac OS X 10.7 or later

Language:

English, French, German and others.

Includes:

Various KG'S/SN's and work arounds.

Size:

329.92 MB

visit official website
NitroFlare:
DOWNLOAD FILE