Geekbench 4.1.0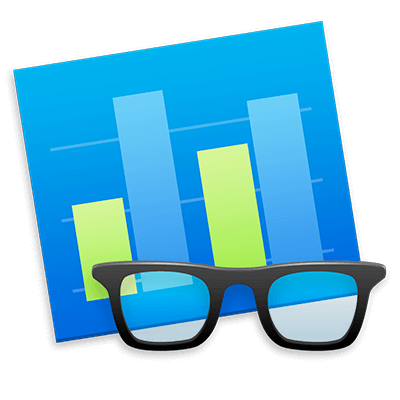 Geekbench provides a comprehensive set of benchmarks engineered to quickly and accurately measure processor and memory performance. Designed to make benchmarks easy to run and easy to understand, Geekbench takes the guesswork out of producing robust and reliable benchmark results.
CPU Benchmark
Each CPU workload models a real-world task or application, ensuring meaningful results. These tests are complex, avoiding simple problems with straightforward memory-access patterns, and push the limits of your system.
Compute Benchmark
Measure the compute performance of your GPU with the new Compute Benchmark. From image processing to computer vision to number crunching, Geekbench 4 tests your GPU using relevant and complex challenges.
Cross-Platform
Designed from the ground-up for cross-platform comparisons, Geekbench 4 allows you to compare system performance across devices, processor architectures, and operating systems. Geekbench 4 supports Android, iOS, macOS, Windows, and Linux.
WHAT'S NEW
Version 4.1.0:
Changes:
Improve support for Ryzen processors.

Fix memory leaks in OpenCL workloads

Fix a crash that could occur on Skylake-E processors

Fix crashes that could occur when running Compute Benchmarks on low-end GPUs.

CPU Workload Changes:
Build Geekbench for Linux with Clang 3.9.

Build Geekbench for Android with Android NDK 13b.

Build Geekbench for iOS, macOS with Xcode 8.2.

Enabled AArch32 cryptography instructions in Android ARMv7 build.

Change Memory Latency workload to avoid cache hits on Cortex A72, A73.

Report Memory Latency workload performance in nanoseconds.

Add AVX512 implementations to FFT, GEMM workloads.

Disable SQLite cache statistics to improve multi-core scalability.

Disable LLVM runtime assertations to improve multi-core scalability.

Users can expect a 2% increase in single-core scores, and at least a 5% increase in multi-core scores. Note that the multi-core score increase depends on the number of processor cores – systems

with more cores will see a larger increase in the multi-core score.

Compute Workload Changes:
Consolidate optimization code for CUDA, Metal, and OpenCL workloads.

Convert Histogram Equalization, Sobel to use RenderScript intrinsics.

SCREENSHOTS