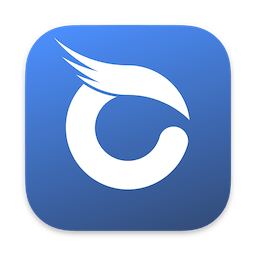 BuhoCleaner is an essential Mac cleaning app designed to free up disk space and maximize the performance of your Mac.
Easy Professional Disk Image Creation
Effortlessly build disk images with your own beautiful design. Simply drag and drop your files, design your disk image's appearance using the rich visual editor, and click "Build" to easily and quickly create a fully assembled disk image ready to ship. Each time you release a new version of your disk image, simply click "Build" again, or automate it as part of your own build process using the built-in command-line tool.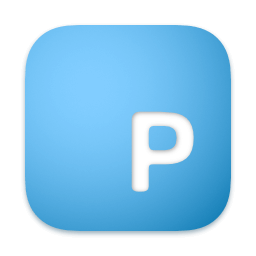 PatterNodes is a well-designed and flexible macOS application designed to make it as easy as possible for you to create simple or complex graphical patterns, gradients or illustrations using repetitions.