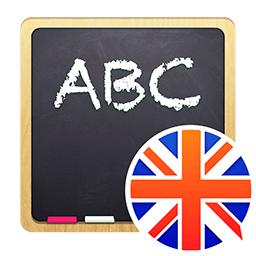 Welcome to English Class! This is a multifunctional instrument for improving and controlling English knowledge and skills.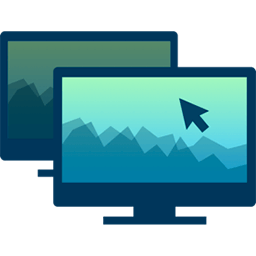 ScreenFocus dims your screens. You don't have to click any button to dim a screen. It's dimmed automatically when you move the cursor away. By default, only the side screens are dimmed. Of course, you can change it within the app menu.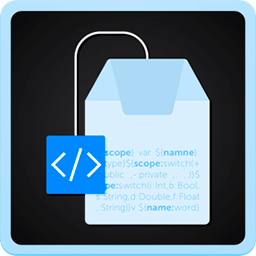 TeaCode speeds up your code writing with a powerful variable-based language. The app comes with over 80 built-in expanders. Creating new ones is extremely easy, and it works with almost any editor. No matter what programming language do we use, we always write lots of code. TeaCode writes it with you. Quickly.