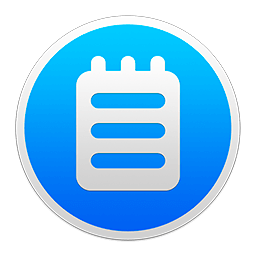 Clipboard Manager is simple clipboard history manager for mac. It keeps all the changes your clipboard for later uses.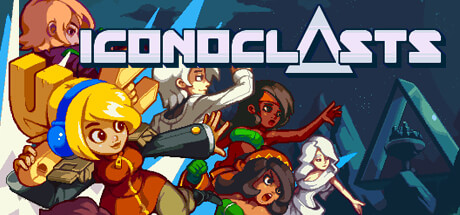 Robin just wants to be a mechanic and help people, but without a license she's a sinner in Mother's eyes. Ever since picking up her wrench, the world has been going nuts and she's wanted to bolt it back together. Now Penance is raining down on everyone she loves and One Concern agents are after her.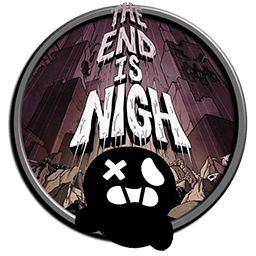 The End Is Nigh is a sprawling adventure platformer where the player takes control over Ash, one of few "things" that have "survived" the "end of the world".