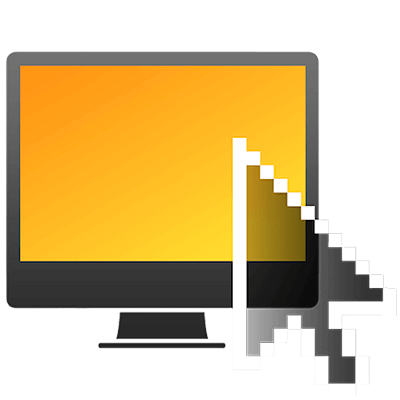 The unique App for hide the cursor on the Mac App Store, but the best app in absolute! With the Best price.
Mouse Hider makes the presence of the mouse cursor on the monitor less intrusive.
Thanks to Mouse Hider it is possible to automatically hide the mouse cursor after a customizable time of inactivity, or alternatively, by putting it on the edge of the screen through the Hot Borders mode, and also through a Shortcut.
It is extremely useful for presentations and full-screen video playbacks, especially for those online video players where above mentioned function not working very well such as Nowvideo or Speedvideo or Netflix.