Paws for Trello 1.3.2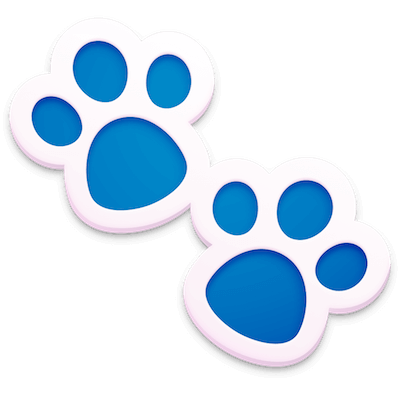 Paws for Trello is a beautiful Trello client. It brings Trello to your desktop with native notifications, powerful shortcuts, and more - away from the distractions of your browser.
Features
Distraction-free Trello Experience - Paws makes Trello feel right at home on your desktop. Stay productive with a beautiful minimal interface that doesn't get in the way of your work.

Everything is Just a Shortcut Away - Set a global shortcut that opens the main window from anywhere. We also created handy shortcuts for all your Starred Boards for fast and intuitive navigation.

Native Notifications - Paws will alert you whenever there's new activity in any of your Trello boards. You can customise the notifications and choose where you see them.

All Your Favourite Trello Options - Trello is already full of useful shortcuts and options. We've made sure they work as they were intended, including keyboard shortcuts, drag-and-drop, and more.

WHAT'S NEW
Version 1.3.2
Fixed an issue with app making unwanted requests to Trello API

Fixed an annoying issue where the language bar couldn't be dismissed

Fixed images not being correctly embedded using markdown syntax

Slightly improved battery usage again, full fix is on the horizon, coming to 1.4.0!

Screenshots