AirFoil 5.6.2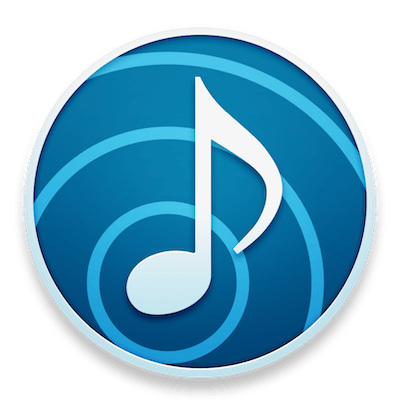 Airfoil allows you to send any audio to AirPort Express units, Apple TVs, and even other Macs and PCs, all in sync! It's your audio - everywhere.
With Airfoil you can take audio from any application and send to your AirPort Express units, as well as Apple TVs, and even other Macs and PCs running Airfoil Speakers! Transmit audio from RealPlayer, Windows Media Player, QuickTime Player, and other media players. Send audio from web-based applications like Pandora, Last.fm, and other to the AirPort Express. You can even stream audio from audio devices like RadioSHARK, XM and Sirius radios, around your house.
WHAT'S NEW
Version 5.6.0:
Major Enhancement: Airfoil once again has full support for streaming to all models of Apple TV! All security modes are supported, including Password, Passcode, First-Time Passcode, and Device Verification.

Critical Bug Fix: An issue where the local Computer output could lose sync has been corrected.

Enhancement: The audio capture backend has been updated to be more robust, and this new style capture is now used by default when Instant On is installed. Users shouldn't notice any changes.

Enhancement: Instant On has been updated to version 8.4.2, with minor fixes and improvements.

Enhancement: Airfoil Satellite now has an "is-connected" AppleScript property.

Bug Fix: Airfoil Satellite now activates more reliably when the "Show" hotkey is pressed.

Other: Many other small improvements, enhancements, and fixes have been made.

Screenshots