Downie 2.5.9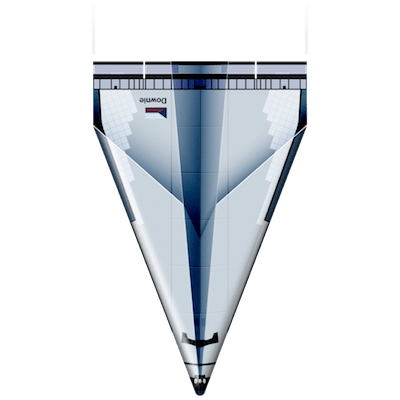 Downie is the only video download for OS X you will ever need. It isn't simply another YouTube-downloader: Downie supports at this moment over 700 different sites! The full list may be viewed in Downie's preferences, under the Sites tab.
Key features:
Supports many sites - currently supports over 750 different sites (including YouTube, Vimeo, etc.) and the number is rapidly growing.

4K video YouTube support - unlike many other YouTube downloaders, Downie supports HD video on YouTube, up to 4K.

Postprocessing - need your video in MP4 for iTunes? Or want just the audio track? No problem, Downie can handle this for you automatically!

International - not only that Downie supports country-specific sites, it is localized into various languages. If your language is missing, contact us - we can offer you a free license in exchange for a translation.

WHAT'S NEW
Downie 2.5.9
New: bbc.co.uk/archive/, beva.com, daserste.de, sogou.com, meloman.ru, news.cntv.cn.

Improved: adultswim.com, arte.tv, baidu.com, baomihua.com, canalplus.fr, flashx.tv, icourses.cn, kijk.nl, ku6.com, latimes.com, orf.at, pbs.org, qq.com, rai.tv, rsi.ch, thevideo.me, turbovid.me, tvrain.ru, vidup.me, wasu.cn.

Screenshots