ACDSee Photo Studio for Mac BETA 4.0.262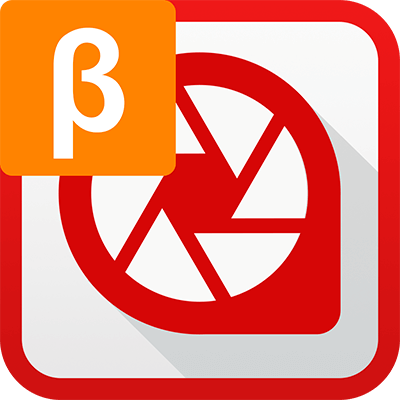 ACDSee Photo Studio can accelerate your photography workflow. Manage and view your images with speed and ease. ACDSee Photo Studio is the photography software with the flexibility to adapt to the way you work; helping you optimize every aspect of your workflow.
Unlike catalog-based photo applications, you don't need to spend valuable time importing files that are already on your hard drive and connected devices.
ACDSee Photo Studio automatically detects your devices, including cameras, photo frames and external memory. Browse these devices directly, and simply drag and drop to copy the images onto your hard drive.
Access folders and files live, in real time. When you browse a folder, ACDSee Photo Studio instantly populates the file list with thumbnails of your photos.
ACDSee Photo Studio for Mac BETA now supports:
powerful database improvements

a better, more stable browsing experience (no importing to get started)

general performance and stability improvements

running on macOS Sierra (of course)

WHAT'S NEW
Bug Fixes
Fixed an issue where images on an external drive could not be browsed properly in View mode.

Fixed an issue where excessive memory could be consumed when browsing previously cataloged images in Manage mode.

You can be a part of making this product better!
Connect with other BETA testers.

Discuss your thoughts with the ACD Product Team.

Report any issues you encounter.

Screenshots