LiveQuartz Photo Edit 2.5.12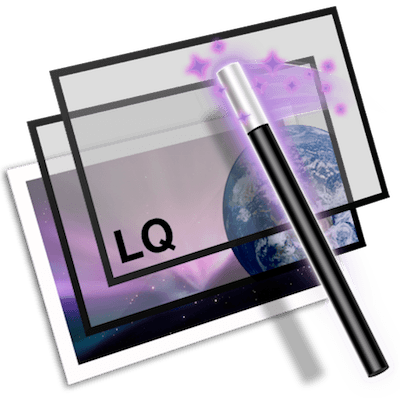 LiveQuartz is a simple and powerful photo editor based on non-destructive layers and filters. The layers are at the left and the filters are at the right of the window.
To edit a photo, just drag it into the window (or layers list) and it will be added as a new layer. LiveQuartz handles multi-touch trackpads.
LiveQuartz Lite can export or print one image every 5 days (Export, Copy, Drag and Drop, Print, etc). You can remove this limitation by upgrading to the Unlimited Version and fully enjoy the application. A dialog will appear in the App when you hit the limit
WHAT'S NEW
Version 2.5.12:
SCREENSHOTS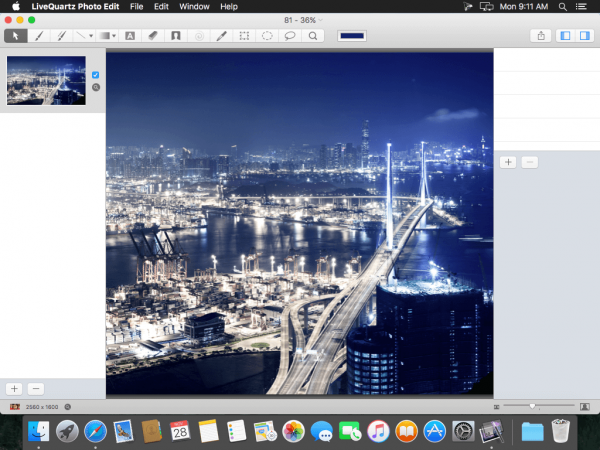 Download links:
DOWNLOAD FILE