Temperature Gauge Pro 2.9.18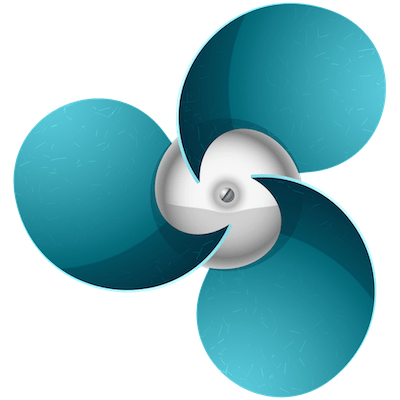 Temperature Gauge Pro will also show a notification through the Notification Center or Growl when a temperature is hit or Auto Boost is enabled. Also, log all information to a CSV for graphing in an external app. Works on all Macs, whether it's a laptop or desktop.
Temperature Gauge Pro is a must-have utility for every Mac user with three top features:
Check up on your Mac by viewing the current and maximum recorded temperatures for every sensor. Choose between Celsius or Fahrenheit.

Tune the fan speeds so that your Mac can run cooler with the manual fan control. Or have the fans spin at maximum speed with Auto Boost when a specific temperature is hit.

Discover faulty fans and temperature sensors with the built-in diagnostics.

WHAT'S NEW
Version 2.18:
[Improvement] Most updates will no longer require entering the administrator password multiple times.

[Fixed] Issue where it was possible that the fan speed would not be lowered after an Auto Boost rule turned off.

Screenshots