TG Pro (Temperature Gauge Pro) 2.21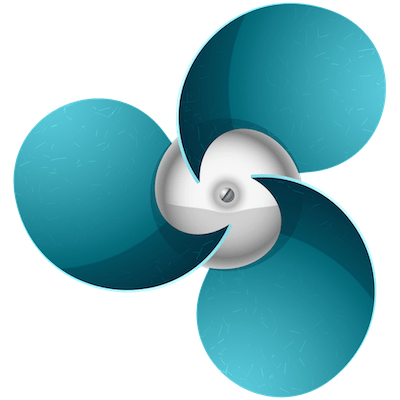 Temperature Gauge Pro will also show a notification through the Notification Center or Growl when a temperature is hit or Auto Boost is enabled. Also, log all information to a CSV for graphing in an external app. Works on all Macs, whether it's a laptop or desktop.
Temperature Gauge Pro is a must-have utility for every Mac user with three top features:
Check up on your Mac by viewing the current and maximum recorded temperatures for every sensor. Choose between Celsius or Fahrenheit.

Tune the fan speeds so that your Mac can run cooler with the manual fan control. Or have the fans spin at maximum speed with Auto Boost when a specific temperature is hit.

Discover faulty fans and temperature sensors with the built-in diagnostics.

WHAT'S NEW
Version 2.21:
[Fixed] Issue where the temperatures in the log file could be shifted by one column.

[Fixed] Issue where the diagnostics in the log file would show "Only available in paid version" for the first few rows.

[Fixed] Issue where specific Auto Boost rules wouldn't work the first time TG Pro was launched (and would require changing the fan mode from Auto Boost -> Manual -> Auto Boost to fix it).

[Fixed] Issue where the shutdown reason would be blank if the system returned an unknown code.

[Fixed] Issue where the fan information would be swapped between the left and right fans on certain Mac models.

[Fixed] Issue where the bad fan help button was showing when it shouldn't have been.

[Improvement] If the system returns "Good" for the battery health but there are errors to report, the color of the battery diagnostics will now be yellow.

[Improvement] The notifications for battery health are now better looking and easier to read.

[New] Added preference to disable update checking.

Screenshots