Photomatix Pro 5.1.3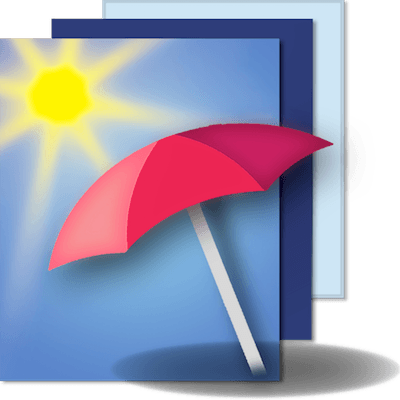 Photomatix Pro merges photographs taken at varying exposure levels into a single HDR image that reveals both highlight and shadow details, with options for automatically aligning hand-held photographs, removing ghosts, and reducing noise and chromatic aberrations. Merged images can then be adjusted by a range of options and settings to get the look that users want -- from natural-looking results using exposure fusion to painterly, surreal or ultra-realistic images using the tone mapping mode.
A free trial is available. The trial is fully functional and never expires, but adds a watermark to images produced with the most popular methods.
WHAT'S NEW
Version 5.1:
Favorite Presets
You can now mark presets as favorites, by clicking on the star icon to the left of each thumbnail. A new Favorite preset category lets you filter the preset list to see just those favorites.
Fusion/Real-Estate Renamed and Improved
The fusion method designed for interior scenes with a view out of the window is now called Fusion/Interior and includes a Brightness setting.
File Name Suffix
By default, the preset name or method name is now appended to the file name of the final image. You can also adjust the suffix in the Preferences panel.
Alignment Preset
You can now choose an alignment preset when merging to HDR. The preset selects appropriate alignment settings for given situations.
Additional Deghosting Option in Batch
When batch processing with ghost removal enabled, you can now choose which base exposure is used for deghosting.
License Information
You can now retrieve your License Key and view the status of your Photomatix Pro license from the Photomatix Pro menu.
Batch Interface Redesigned
The Batch Bracketed Photos and Batch Single Photos windows have been rearranged. The source and destination controls are now all on the left hand side, while the processing options are on the right. Other options have also been moved or renamed slightly, but all the features in version 5.0 are still available in 5.1.
Screenshots