VLC Media Player 2.2.4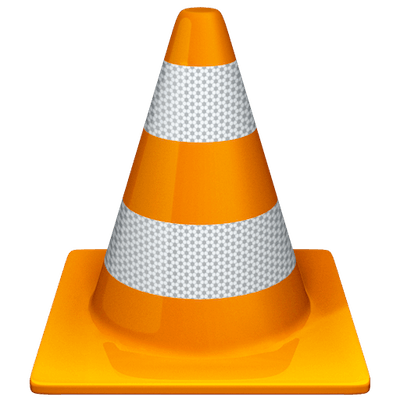 VLC Media Player is a highly portable multimedia player for various audio and video formats (MPEG-1, MPEG-2, MPEG-4, DivX, MP3, OGG, ...) as well as DVDs, VCDs, and various streaming protocols. It can also be used as a server to stream in unicast or multicast in IPv4 or IPv6 on a high-bandwidth network.
WHAT'S NEW
Version 2.2.4:
Fix crash in G.711 wav files

Fix mp3 crash in libmad

Fix out-of-bound write in adpcm QT IMA codec (CVE-2016-5108)

Fix overlay creation on Windows XP for DirectDraw video output

Improve compilation support for GNU/HURD

Minor UI improvements for the Qt interface on Windows, Linux, BSD, etc.

Screenshots