Swinsian 1.13.1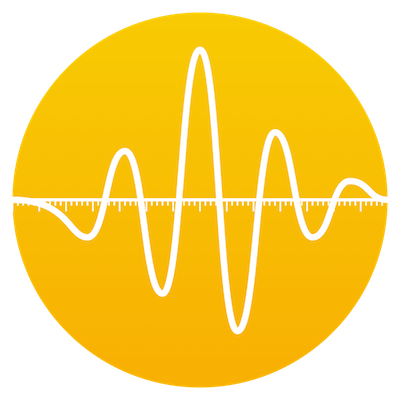 Swinsian is a sophisticated music player for Mac OS X with wide format support, folder watching and advanced tag editing and designed to be responsive even with the largest libraries.
Features:
Folder watching

iTunes library importing

Album art fetching

Global keyboard shortcuts

OS X and Growl Notifications

Duplicate track finder

Last.fm scrobbling

Separate playlist windows

Regex search

Find and replace tag editing, with regex support

Smart playlists

Library stats

Playback over AirPlay

Automatic Podcast downloading

Applescript control

Audio Playback
Supports Flac, MP3, AAC, ALAC, Ogg Vorbis, WMA, WAV, Opus, AC3, AIFF, MusePack, and APE.

Gapless playback

Automatic changing of device sample rate

Support for cue files and embedded cue information

WHAT'S NEW
Version 1.13.0:
Adds ability to use playlist membership as a smart playlist rule.

Adds support for half star ratings.

Adds support for Shorten audio files.

Adds an option to disable display of album art images.

Improves automatic switching of audio device sample rate and bit depth.

Improves AirTunes playback compatibility with non-Apple devices.

Improves sorting of compilation albums in the art grid.

Improves sharpness of artwork column on retina displays.

Fixes last.fm scrobbling.

Fixes issues playing back some Flac files.

Fixes glitches during DSF file playback.

Fixes issue that caused tag changes to some cue albums to not be saved.

Fixes a bug that caused the consolidate command to skip some files.

Fixes several problems with cuefile playback.

Fixes issues with dock animation preference setting.

Fixes issues with the compilation flag checkbox in the track inspector.

Minor performance improvements.

Various minor UI improvements.

Stability improvements.

Screenshots