Barcode Maker 2.23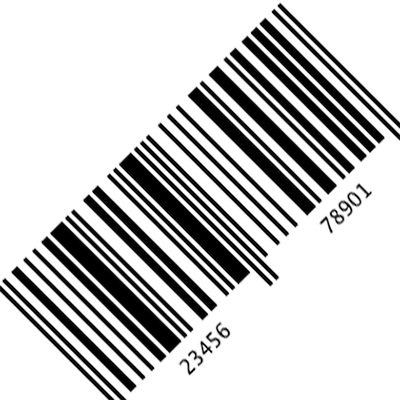 Barcode Wizard is the easiest and fastest way to perfect EAN-13, EAN-8, Jan-13, Bookland (ISBN) Bar Codes, necessary to sell packaged products in Europe, Japan, and books or magazines all over the planet. Bookland offers to enter the ISBN code as well as the price. All you need to do is to enter your product code, the title of your stickers eventually, and click 'Process'. Your barcode is created.
Extremely convenient to bar code, or recode for sale, products you just received in a store. Aspect ratio can be changed, to have shorter or larger barcodes to perfectly fit your needs. Printing is easy with common Avery™ sizes already set. You can also generate graphics to use in any standard application. Finally, for typesetting and desktop publishing use, fonts can be saved, so printing with a particular ink becomes possible. This program is both easy to use, and absolutely precise.
WHAT'S NEW
Version 2.23
Left and right margins have been added to printing, as well as the possibility to enter fractional values that will turn into decimal when the cursor leaves the text field. For instance, "8 1/2" will automatically turn into "8.5".

SCREENSHOTS