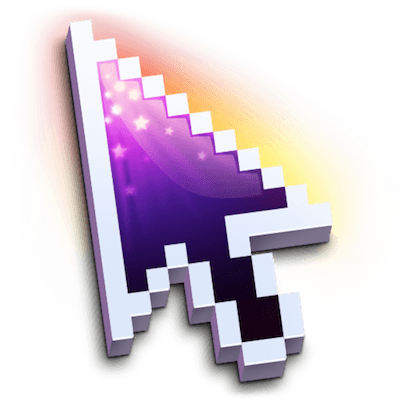 DwellClick is an app that clicks the mouse for you, and lets you give your fingers a rest!
Click and drag with mouse movements only. No clicking required!

Save thousands of clicks per day. No more tired and sore hands.

Drag and resize windows so easily it's like magic!

Works great with any trackpad or mouse.