Xojo 2016 r3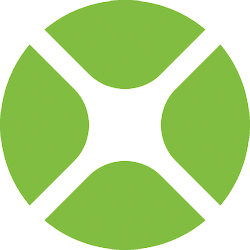 Xojo (was Real Studio) is a cross-platform software development tool that enables developers of all backgrounds to create software for OS X, Windows, Linux, the Web, and iOS. With users all over the world, Xojo apps can be found in every conceivable category - from commercial software applications to use in governments, universities, businesses, and the Fortune 500. Secondary-level and college students in schools all over the world are introduced to programming with Xojo.
WHAT'S NEW
Version 16.3.0.34778 (2016r3):
This release of Xojo has these notable new features and changes:
You can now specify compiler options of Default, Moderate and Aggressive for 64-bit and ARM builds.

SQLiteDatabase upgraded to v3.14.1 and now supports FTS5 for full-text searching.

Many additions to refactoring features of the IDE and Code Editor.

Save Code Editor color schemes to easily share and re-use.

ICU library included with Linux builds for improved compatibility

Can now easily convert Pictures in projects to Image Sets.

Over 90 bug fixes and improvements.

Full release notes at:
http://developer.xojo.com/2016r3-release-notes
SCREENSHOTS