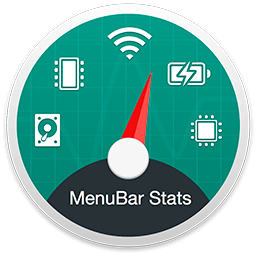 Completely redesigned MenuBar Stats 2 goes further than before. macOS High Sierra Ready.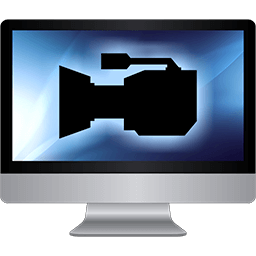 iScreen Recorder is an easy-to-use, efficient screen recording tool.Using it you can record the full screen, can record custom region. If you require high-quality video, then you only need a simple select recording quality.Enabled the recording equipment if you want to record narration. To increase the personalization of the video if you want by setting the text or picture watermark.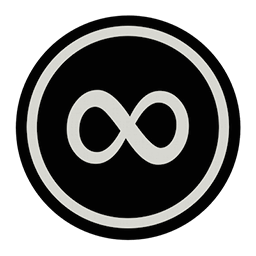 Flowstate allows you to choose how long you want to write for (5, 15, 30 min), then you enter a flow session. If you exit early, or stop typing for longer than five seconds, all progress is lost. The only way to save your work is by writing until the timer ends.