Beamer streams to your Apple TV....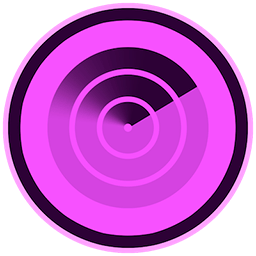 WiFi Scanner is the most feature rich and complete WiFi scanning app on the app store and is a great tool for personal use and for IT professionals.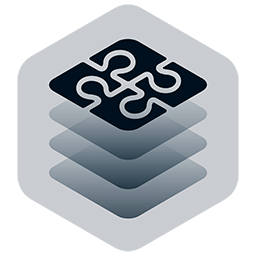 Luminar Flex – A new addition for most photo editing tools that works as a plugin, extension, or external editor. Luminar Flex means that if you choose to stick with your current workflow, you can still use Luminar's AI tech and creative image editing tools.